Video games have become an eminent part of human lives as a pass-time activity and also as a full-time job. Thanks to BlueStacks X, you no longer need a powerful PC to enjoy streaming games and read more on why gaming is one of the greatest ways to enjoy your free time.
BlueStacks recently announced the release of the public beta for its BlueStacks X. This is a free game-streaming service that focuses entirely on mobile games. So, what is BlueStacks? BlueStacks is a platform that is already in existence that enables gamers to enjoy Android games on their PC using a keyboard and a mouse. But, it still required players to have a PC powerful enough to run the games.
The new release is cloud-based which means users can play games directly from their browsers. BlueStacks X was developed in collaboration with now. gg, a hybrid cloud computing company. You can now use BlueStacks X on Mac, Windows, iOS, and Android. In this sense, you only need to have a browser that supports native graphics rendering like Google Chrome.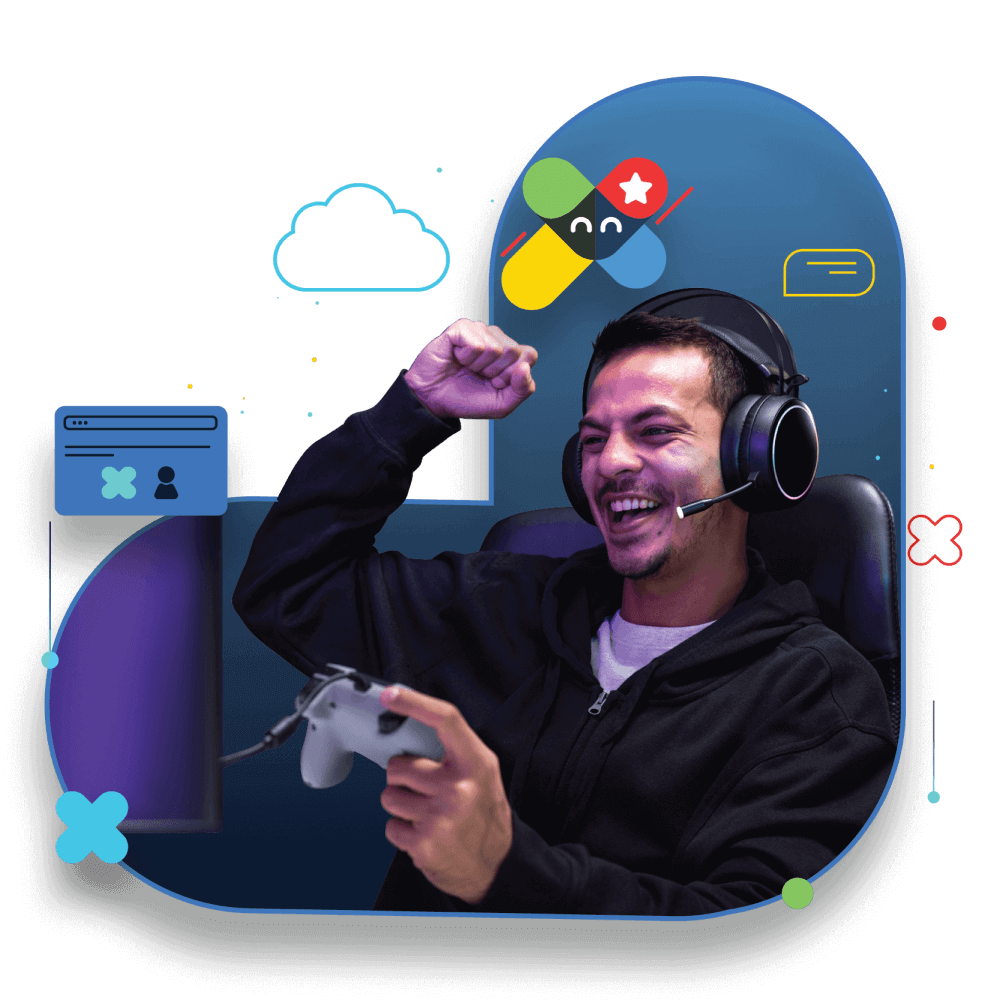 At the time of its launch, BlueStacks X was the only cloud gaming service offering free streaming of mobile games across several devices and platforms. The unveiling of the new service was also made possible by Amazon's AWS Graviton servers. Moreover, advancements in modern web browsers enable BlueStacks X to offload part of the computer and graphics rendering to the local devices.
As a result, you can enjoy several Android mobile games from your browser without having to download them. The service was launched with 14 games, but more will be added every week. Some of the games you can enjoy now include Raid: Shadow of Legends, Lords Mobile: Kingdom Wars, and Disney Sorcerer's Arena. Moreover, you can use the regular native app to enjoy over 200 games that are not available in the cloud yet.
How Do You Play Mobile Games On Bluestacks X?
To play Android games on the cloud, follow these simple steps:
● Open your PC's browser and search for the BlueStacks X website.
● Open the BlueStacks X website and click on the game you want to play.
● After that, you will be required to log in using Discord, Google, or Facebook.
● Wait for the game to load.
● The site might need you to log in for some of the games separately.
Additionally, BlueStacks X is free, just like BlueStacks, but it is ad-supported, so you should expect to see some ads between games. Therefore, players will have to see pre-roll ads and not the type of ads that interrupt their gameplay. However, users should expect a subscription service in the future.
The service has also created a Discord bot dubbed Cloudy. The bot will integrate into Discord servers allowing friends to launch cloud-based Android games and share their gameplay sessions with their family and friends.
Reports indicate that BlueStacks App Player crossed 1 billion lifetime downloads recently. In this regard, BlueStacks Inc. CEO Rosen Sharma claimed that BlueStacks X was the company's next step. She further stated that the hybrid cloud is a massive technological breakthrough that makes it economically feasible to launch the new service.
The CEO also claimed that BlueStacks X would allow users to customize the games they want on their servers. Moreover, players that play the games together are automatically connected to a Discord voice channel allowing everyone to click and play the cloud game.
Besides that, it will also integrate a social feed into Discord. Therefore, when your friend buys a gun, it will appear in the Discord feed, just like how Xbox and PlayStations usually display their achievements in their social feeds.
BlueStacks main focus since 2016 has been mobile gaming. During that time, there was no cloud infrastructure for Arm-based mobile games. However, the technology started being available in 2018 hence making BlueStacks X a reality. According to Sharma, the service has been growing in popularity, and it attracts up to 300000 downloads per day.
BlueStacks cloud launch and popularity come at a time when Microsoft is preparing to bring Android Apps to Windows 11. However, Sharma is still not convinced by Microsoft's move as he thinks there are several things Microsoft needs to figure out first. According to Sharma, Microsoft has an app problem, and their strategy of paying top developers to bring their apps is no longer feasible as there are so many apps.
For example, BlueStacks is compatible with Google Play but Microsoft partners with Amazon. This means that developers must tweak their apps and games to get rid of key integration with Google Play Services. Nevertheless, Microsoft is going ahead with Android Apps on Windows 11, and they are likely to provide a preview of their initial work soon. Meanwhile, you can enjoy games on BlueStacks X today.